Portable high-tech with measurable effects on a cellular level
More Than 8.000 Happy Users
Create your oasis of well-being
Noble strength for any moment
Part 1: Interview With The Founders
How does one get the idea to bring such extraordinary products into the world?
What is the history and motivation behind the Qi Blanco® products and what does the quantum field have to do with all this? Listen to it and learn about Christian's and Anna's vision, backgrounds and their personal experiences in this video.
The Qi Blanco® Video Class
How to become
superhuman in 5 Steps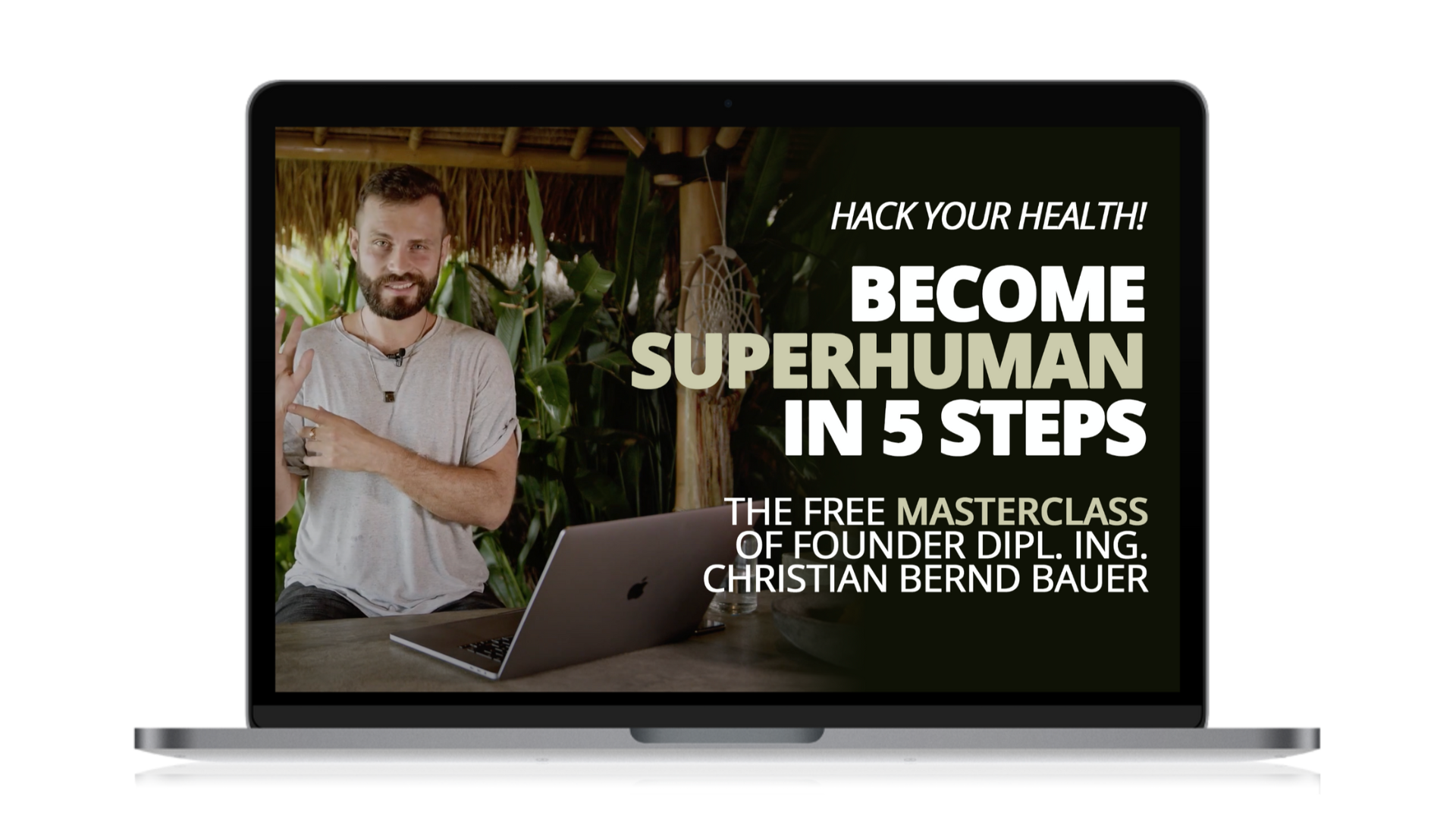 Dipl. – Ing. (FH) Christian Bernd Bauer
Free Video Class
OF THE FOUNDER
rid your body of environmental toxins

protect yourself from EMF and 5G
Make every moment an investment in yourself
Let Qi Blanco® enrich and reward your day.

Improve yourself continuously throughout your day with little effort.